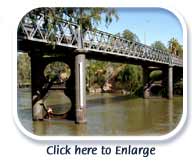 The Wahgunyah/Corowa/Rutherglen area has many local attractions including festivals, world-class wineries, sporting facilities and bush walking among many others. Use your imagination and create your own escape.

A Subsided Hire car/bus is available to transport you to functions at All Saints, St Leonards Vineyard, Pfeiffers and Cofield Wineries in Wahgunyah and to the clubs of Corowa just across the river.(Conditions Apply)

Murray to Mountains Rail Trail

Bring your bikes or hire locally, and explore our new Wahgunyah - Rutherglen section of the Murray to Mountains Rail Trail. Ride 18km return on a bitumen sealed trail, suitable for all ages, stop at Rutherglen for a Parkers Pie and coffee.

Check out the John Foord Bridge - Federation Bridge river trail, stop for a swim at Wahgunyah Beach and return via Corowa for 12klm. Explore the Tommy McRae Loop Trail, a 6km bitumen trail through the bush beside the Murray River, starting in front of our Motel at the Mass Tree. You may see Kangaroos near the Flower Farm.

For the very fit, ride the roads to Howlong and return on both sides of the Murray River for 60km. The Howlong Bakery is a good place to stop formorning tea.
The Rutherglen Wine Experience Website, www.rutherglenvic.com can provide you with information on rides around all the local Wineries.

We can supply all the Maps you need.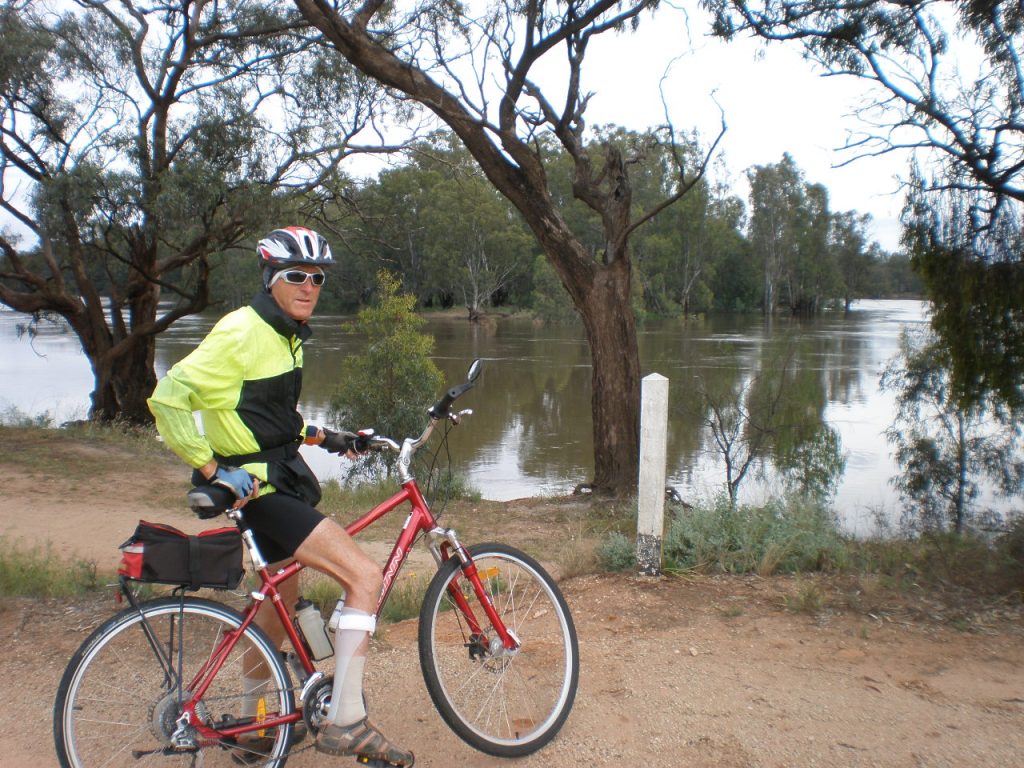 Tastes of Rutherglen Festival (March), Winery Walkabout (June long-weekend), Rutherglen Wine Show (September).


Federation Festival (January), Corowa Show (October), National Skydiving Championships (December), The Festival of Dance (October) and the Billy Cart Derby (Easter).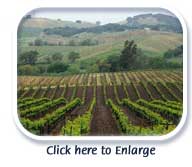 There are many wineries within a short drive of our motel including;
Chambers Rosewood Winery
Campbells Winery
Lake Moodemere Vineyard
Pfeiffer Wines
Cofield Wines
Drinkmoor Wines
All Saints Estate
St Leonards Vineyard
St Leonards Vineyard has live jazz concerts throughout the year. Contact St Leonards Vineyard for details.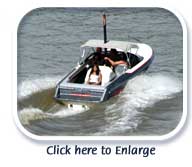 Wahgunyah and Corowa are ideal locations for all types of boating and water sports, with the Murray River and Lake Moodemere both being great for water-skiing, rowing, canoeing and fishing. You can water-ski from Wahgunyah all the way to Yarrawonga and Lake Mulwala. We now have our own private launching ramp and jetty for guest use only. Directly opposite the motel are the Corowa and Wahgunyah rowing clubs, which host rowing regattas. Why not moor your boat on our riverfront and fish from our jetty.
Some sports clubs/facilities nearby are;
Corowa and Wahgunyah Rowing Clubs
Corowa Sports/Football oval
Corowa Golf Club - 27 Hole golf course with gym and pool.
Rutherglen Golf Club
Howlong Golf Club
Yarrawonga Golf Club
Corowa Bowling Club
Corowa RSL Club (with pokies and indoor bowling)
The Rutherglen Bowling Club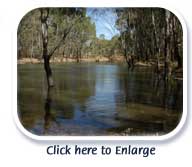 We are adjacent to the Willows Reserve and swimming lagoon. This area has a sandy beach and is a popular swimming spot for children.
There are many bush walking tracks in the area surrounding our motel. The main track is The River Walk from the John Foord Bridge (at the far east end of our property), which starts at the Victorian side of the Murray River and ends at St Leonards Vineyard, about 5km away. A delightful feature of the walk is the beautiful century-old river gums and the large variety of native wildlife, such as goannas, birds and the elusive echidna - all everyday aspects of staying on the tranquil and magnificent Murray River.
Other regular attractions in this area are gliding and parachuting, horse racing, speedway, billy cart derby and the Corowa Sunday Market.
For further information on any of the above attractions, contact the Corowa Visitor Information Centre, located at 88 Sanger St, Corowa.